Hi there! Did you open this article to check out some amazing Batanes tourist spots? Perhaps for your next YouTube vlog episode or Instagram reels?
Well, you did the right Google search! Batanes is a group of islands with the most breathtaking views I've seen.
Whether you're a digital nomad or a blog owner, this province is an amazing location for trending content ideas.
So, here are the best Batanes tourist spots for content creators that you need to visit:
Vayang Rolling Hills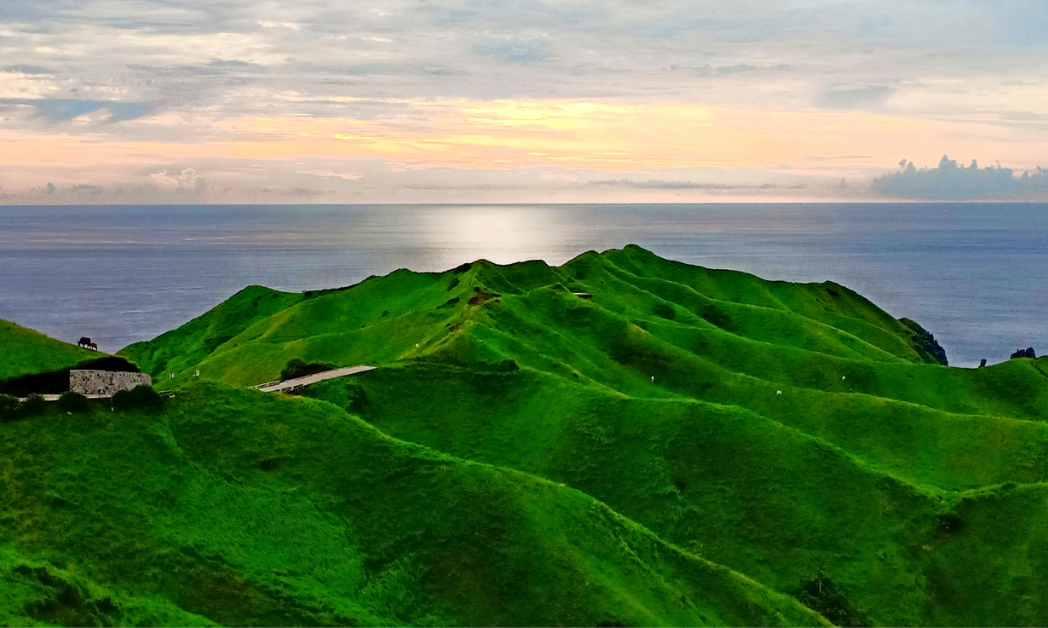 Located north of the Philippines, Batanes is composed of 10 islands, the largest of which is Batan island. It's where you can find most of the tourist spots on this list, starting with Vayang Rolling Hills.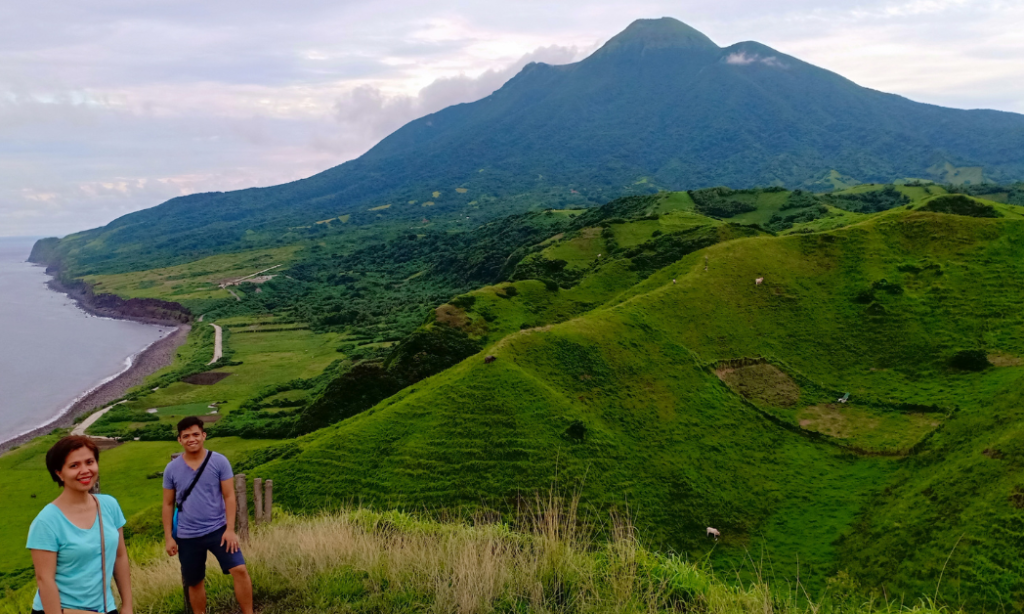 This popular Batanes landmark features miles and miles of rolling hills covered with green grass and patches of trees. The sight of what seems to be endless waves of emerald pasture is quite mesmerizing.
Vayang Rolling Hills will give you amazing photos and videos for your next content creation. Especially, when combined with a magnificent view of the West Philippine Sea and the vibrant blue sky.
Morong Beach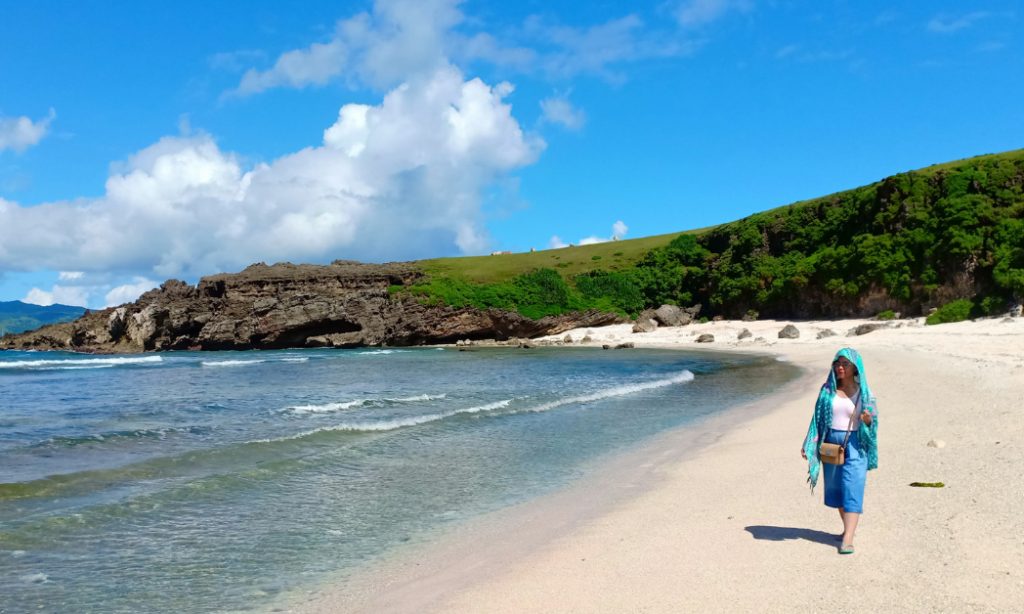 Next on our best Batanes tourist spots list is Morong Beach. Located on Sabtang Island, this pristine white-sand beach is the best one in the province.
When I visited Morong Beach with my wife, we had the whole place to ourselves. It's very likely that you'll experience the same on your trip, which will enable you to take as many pix and vids as you like.
Rakuh A Payaman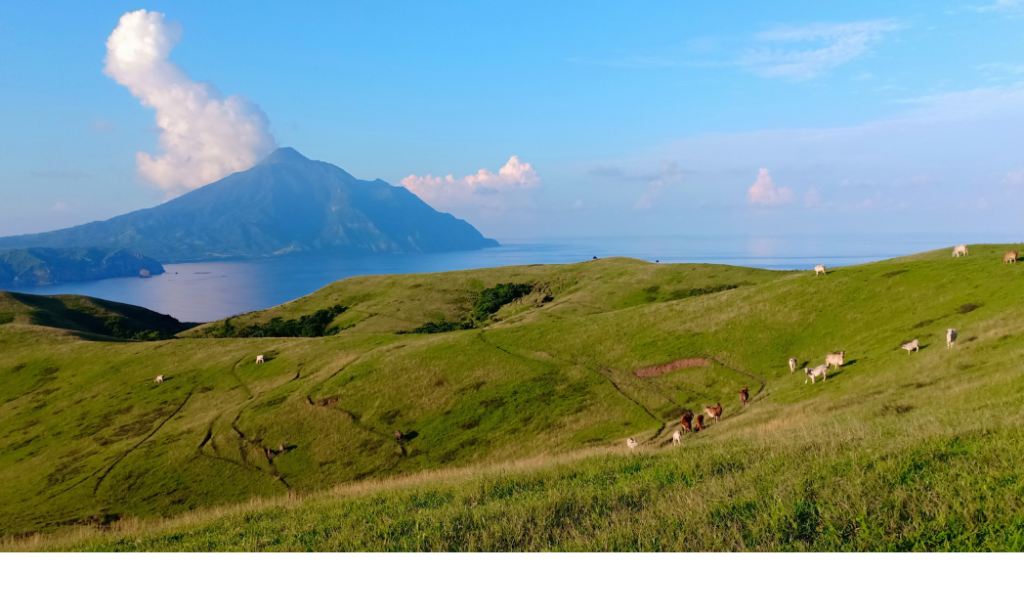 Rakuh A Payaman or Marlboro Hills is the most popular Batanes tourist spot and rightly so. It has all the elements that make the province one of the most picturesque places in the country: the rolling hills, the emerald green meadow, and the amazing ocean view.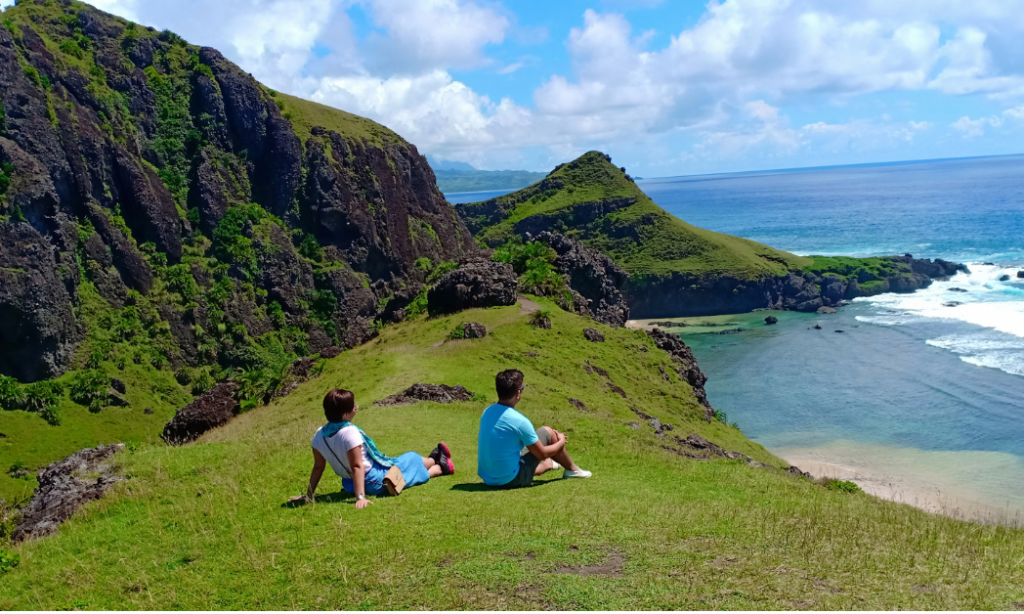 Add the views of the rugged coastline, wildlife, and majestic Mt. Iraya, and you have spectacular scenery to capture. Truthfully, you can never go wrong when taking photos or videos at Rakuh A Payaman because the view is perfect wherever you point your camera.
Fundacion Pacita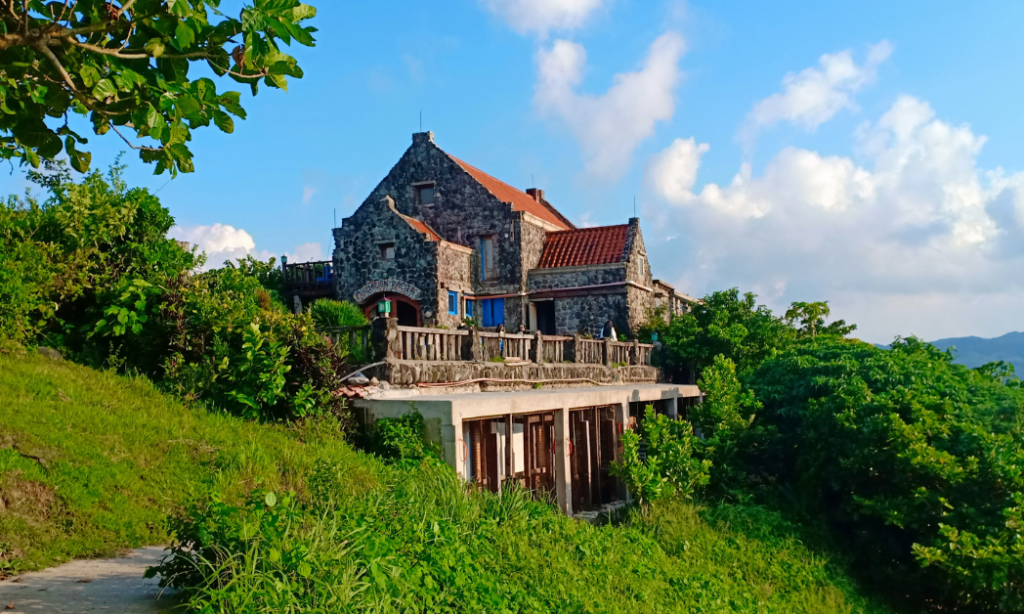 Fundacion Pacita is a popular Batanes landmark, a boutique lodge, and an art gallery. It is the former home studio of the late Filipina artist, Pacita Abad. Perched on top of a hill, it offers a panoramic view of Basco's rich vegetation, rugged coastline, and the Pacific Ocean.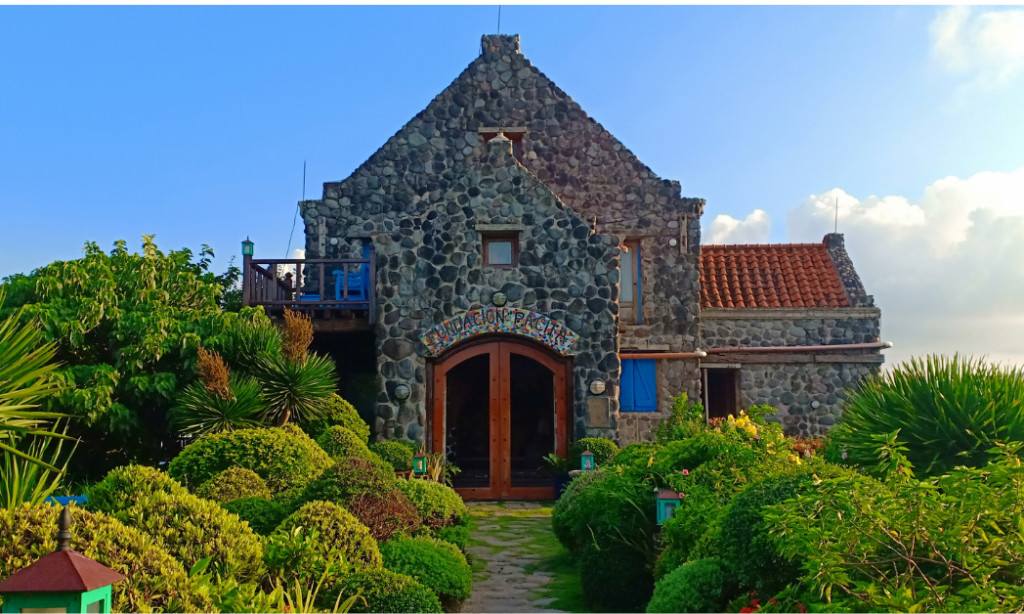 Though the structure and its surroundings will already give you some great content ideas, Fundacion Pacita's art collection is also a sight to behold. The gallery displays a handful of art pieces of Abad, herself, and other rising Filipino artists.
Valugan Boulder Beach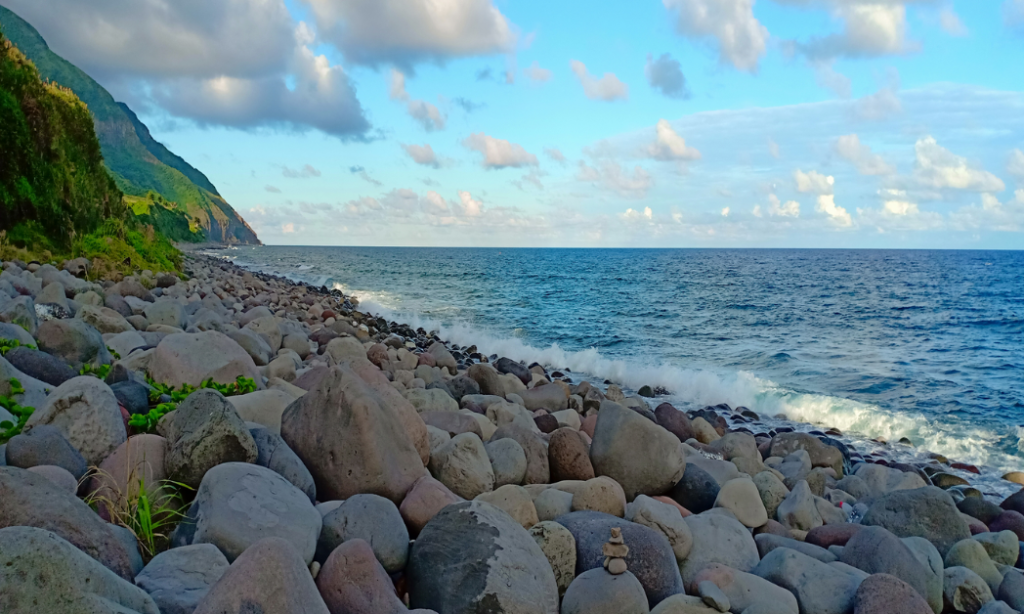 This next one offers something unique for your next IG post or vlog episode. As the name suggests, the beach is comprised not by sand, but by big boulders stretched throughout the three-kilometer coastline of Barangay Valugan.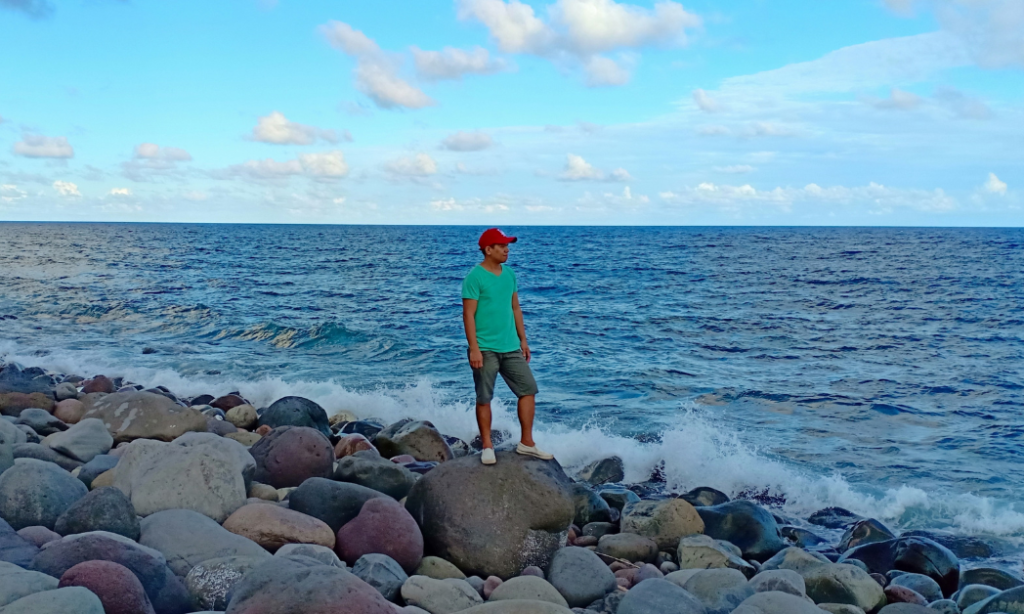 On a fine sunny day, like when my wife and I went there, the waves hit the beach much gentler than you imagined. The sight is mesmerizing. It'll make you stand still on a boulder, facing the open sea, and admire the beauty of God's creation.
Sabtang Stone Houses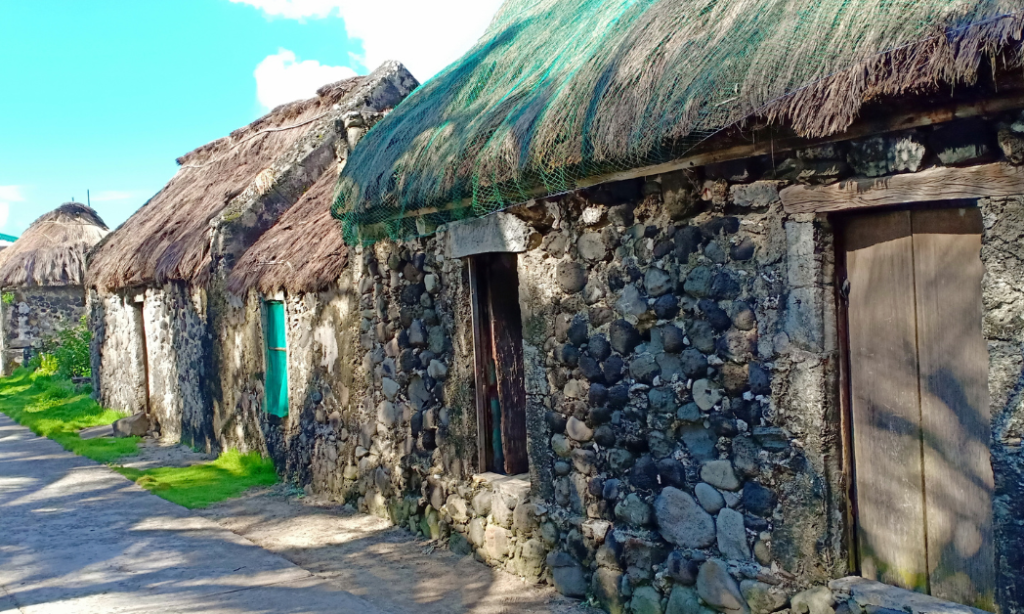 If you're the content creator that likes to share interesting facts to your audience, then this Batanes tourist spot is for you.
Go to Chavayan Village on Sabtang Island and you'll find the old stone houses built by the Ivatan, an ethnic group that first inhabited Batanes islands 4000 years ago.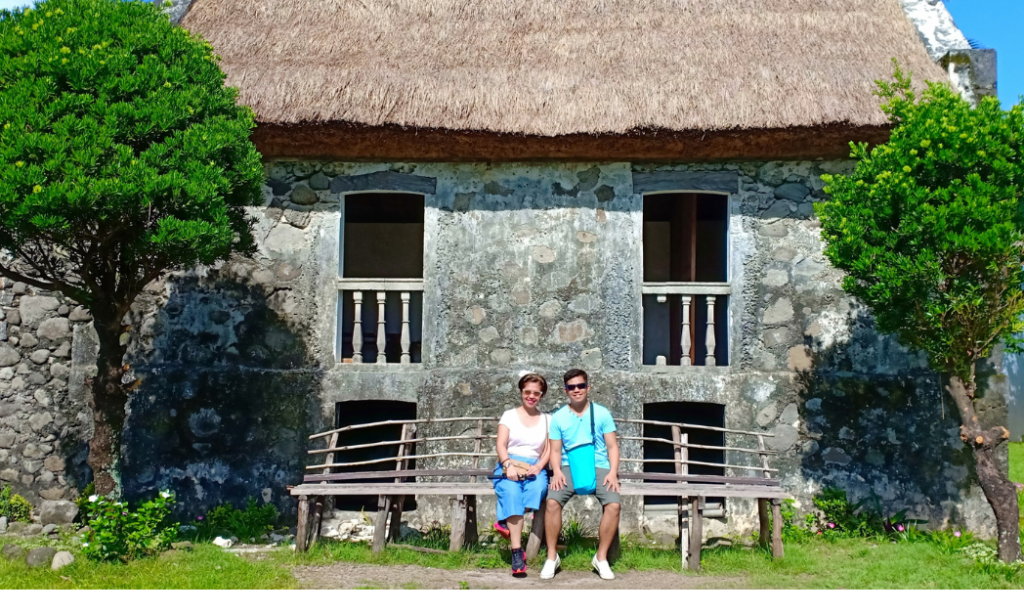 Successfully preserved by the local government, these dwellings were built during the Spanish colonization to battle the strong typhoons that frequent the province every year.
Visit Sabtang Stone Houses and you'll be able to learn and share Batanes' rich history and culture.
Take time to appreciate Batanes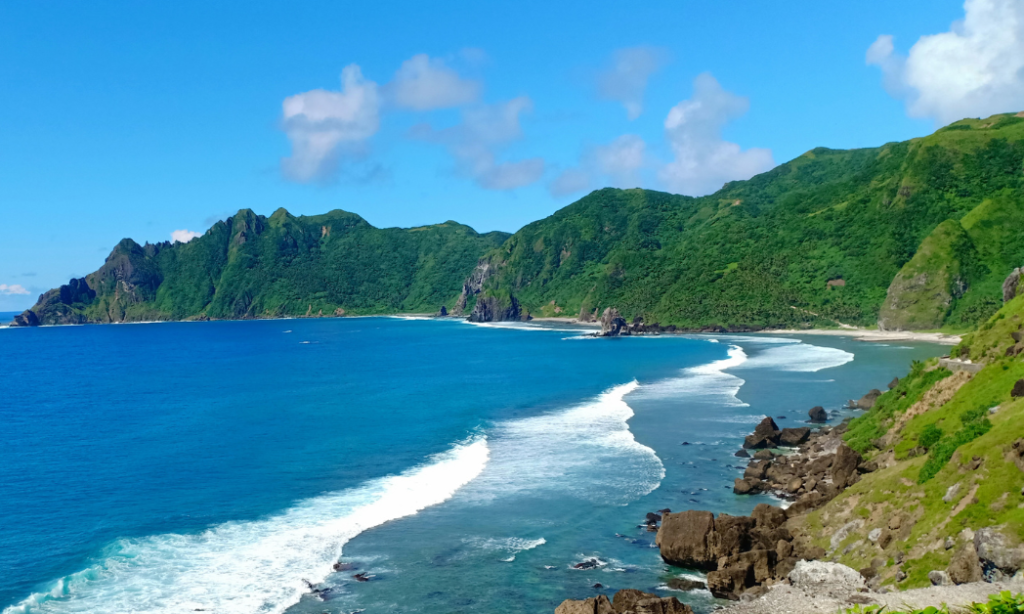 Content creation is so much easier in beautiful places like Batanes. You can come up with countless of content ideas and the landscapes are so picturesque, you hardly need good photography skills.
If you want a more convenient way to visit these tourist spots, I suggest you book a Batanes tour so you can concentrate on content creation and worry less about logistics.
I have one more suggestion though. After you've captured all the photos and videos you need, make sure you have enough time left to appreciate these amazing Batanes tourist spots.
Put away your camera and take a moment to really see the wonders of these places. Batanes is one of the few provinces in the Philippines that remain uncommercialized. It's a place where air is clean, nature is untouched by man, and time go slowly by.
So, when in Batanes, enjoy your stay and worry less.